Installed into 2014 Hyundai Sonata with the base 6 Speaker System that has been Updated. Maestro RR Works less than half of the time. Followed Directions below as directed to do so after Flashing the Module.
Kenwood DDX795 Head Unit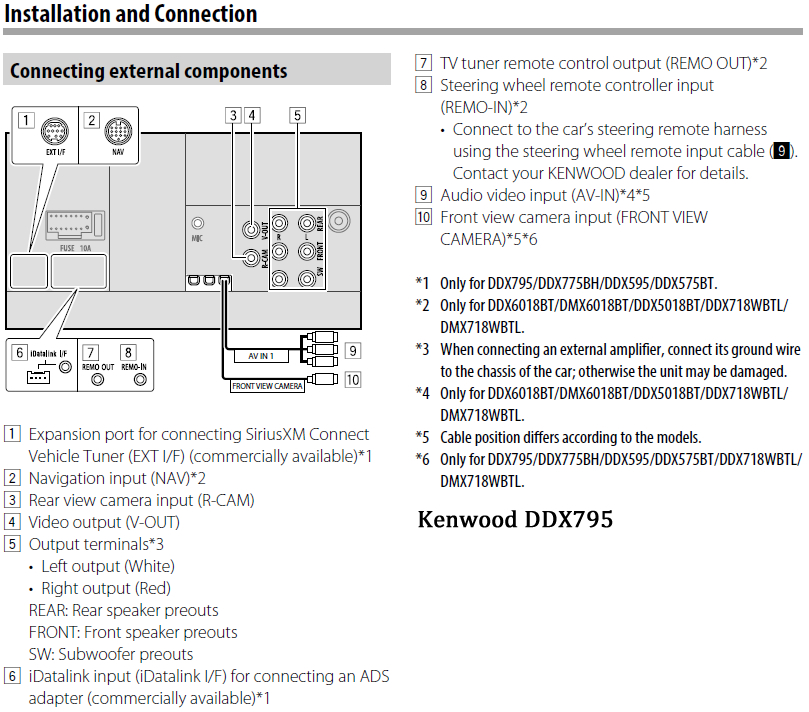 Looking at the Installation Instructions The I/F Connector(Looks Like an Aux Cable With Connector on end) Was not installed.