Hi everyone, I have a tall question here.
I have been looking to replace my Subaru Outback 2012 radio w/ Harman Kardon with this vertical Seicane unit.
https://www.seicane.com/aftermarket-and ... wifi-h7602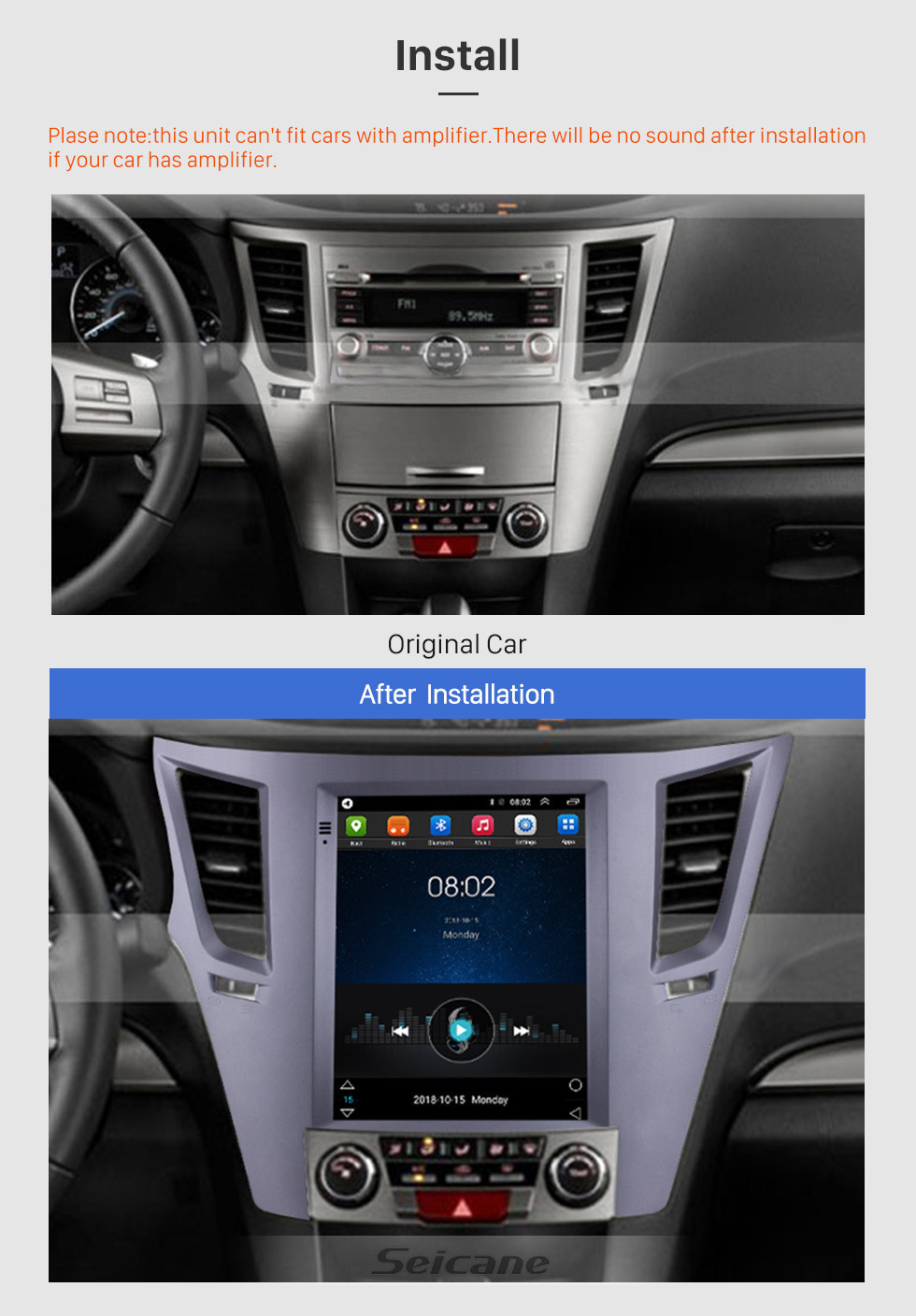 The manufacturer says that if I have an original amplifier, this unit will have no audio. I am assuming that this is due to some wiring.
Has anyone done any similar installations or fix a similar problem? I am also ready to buy one and test it, but it would be great if I can get some support beforehand.
Cheers.
V